EFFECTIVE INTERPRETING SERIES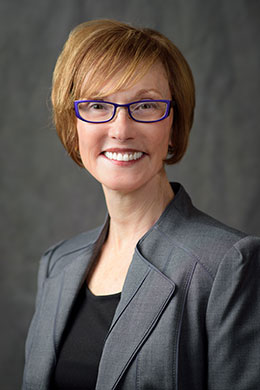 I created the series because I saw a clear need for instructional materials in interpreter education. Students make greater progress when they all have the same assignments to work on outside of class. With uniformity in study materials, classroom discussion time is maximized.
Click HERE to download my EIS "Quick Start Guide!"
The Effective Interpreting Series can be used at the Associate's, Bachelor's, or Master's level.
Seminars
Get the right training for your program from Carol Patrie, the creator of EIS. Workshops can be tailored to your needs. Find out how get the most from this powerful series, and learn how these materials can be incorporated into your current curriculum.
For more infomation see the Question and Seminar tab below.